[ad_1]


11.40pm 14th May 2018 – Opinion – This story was updated on Tuesday, May 15th, 2018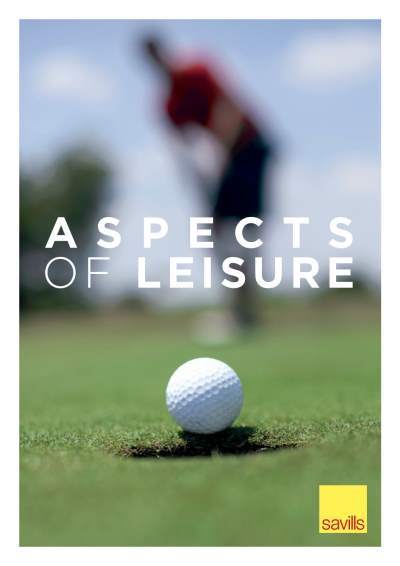 In recent years the golf industry has had a difficult time, with many clubs seeing membership numbers drop. However, according to a KPMG Golf Participation Report for Europe 2017, 2016 saw membership numbers start to rise again and we hope that on the
back of the Rio Olympics this trend will continue for 2018.
But how does a golf course remain profitable, and more importantly valuable, with income from memberships fluctuating? For traditional golf courses membership fees are the key income stream and impact on secondary spend such as F&B and
competition.
In our Autumn 2017 edition of Aspects of Leisure we outlined some of the common ways that golf courses can be diversified in order to maximise value of the asset. We commented on the development of on-site accommodation, perhaps through creation of a hotel or something as simple as a camping pod. However, before spending money on architects, planning permission and
construction there are a few things to consider as whether this type of development will work for your golf course.
Location is always a key factor for any development, but for hotel accommodation to work, unless the golf course is a trophy asset, this factor alone is unlikely to draw the numbers needed to run a successful course. Additional 'pull' factors can include proximity to a city or a prime tourist location. An example of the latter is Cape Cornwall Golf Club. The course has 15 'boutique' letting rooms, which attract a wide variety of visitors. The property is largely owned by the National Trust and enjoys coastal views. The accommodation also benefits from the site's bar, restaurant and health spa.
A further point to consider is the type of accommodation development. Will it be an intense hotel development with 100s of bedrooms or will it be a small-scale development such as glamping pods? Having more bedrooms can generate a higher turnover, however will require more initial capital investment and is more labour intensive to operate. Lodges, camping and glamping are becoming popular and are a relatively easy alternative to hotels, however they are more dependent on seasonal trade.
And of course what does your golf course have space for? All development takes up some land, but the type of accommodation you can build clearly depends on space available. For golf clubs, it is essential that your development area does not interfere with the quality of the course. Do you have the space to build a hotel or bedroom block close to the clubhouse or would a holiday lodge or pod development be easier to accommodate?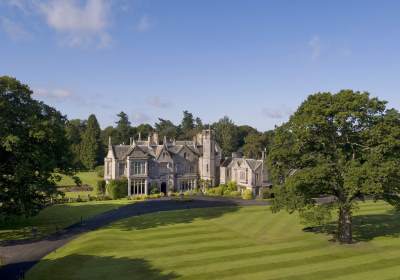 Some of the smallest camping pods can be less than six sq m however at this size they usually do not have bathroom facilities. Holiday lodges typically vary from 50 to 100 sq m each. Hotel bedrooms can range between 10 sq m for single rooms to 26 sq m for double rooms and additional space for hallways, receptions and storage facilities. It must be remembered that extra rooms on site often means opening the clubhouse for longer hours with associated costs, and an increase in management time.
However, development of any type of accommodation can generate new income streams for golf clubs and can also expand on existing operations including F&B, functions, events, and green fees. All of these have the potential to make the golf club less reliant on membership income and the Great British weather.
If you are considering any development on your golf course, please feel free to contact a member of the Leisure and Trade team who would be pleased to assist. Wytham Court, 11 West Way, Oxford OX2 0QL Tel:+44 (0) 1865 269 135 email [email protected]
Top picture:Amendoeira Golf Complex 
Savills www.savills.co.uk
[ad_2]

Source link