[ad_1]

Following a comprehensive search, the Golf Foundation has appointed Vanessa Bell as its first Head of Fundraising to ensure the charity can increase its support of young people through golf.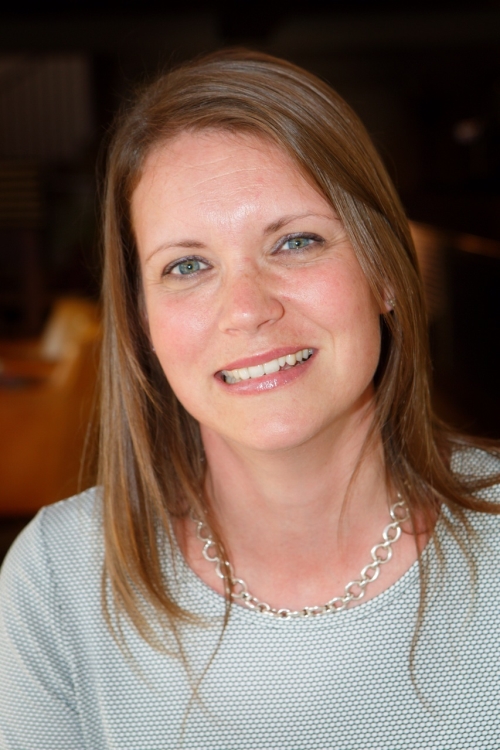 Vanessa, a former professional golfer and an elite amateur player, has extensive experience in charity fundraising. The Foundation already works closely with some of the game's key stakeholders but the national child-centred charity is now seeking further support for its growing junior programmes from potential major sponsors, golf club supporters and individual club golfers.
The Golf Foundation helps young people from all backgrounds and abilities to enjoy the playing and personal benefits of the sport. The charity's comprehensive junior programme 'HSBC Golf Roots' is reaching 500,000 youngsters a year in schools, communities and golf clubs with the express aim of helping 50,000 experience golf at a golf club and creating an additional 15,000 new regular golfers in golf clubs every year.
The charity is also a funding organisation and its team of 10 Regional Development Officers works closely with PGA professionals, volunteers, teachers and local sport projects to encourage the player pathway from school and community golf to regular play at golf clubs; in support of the national development bodies in England, Wales and Scotland. Expanding girls' golf and support for youngsters with disabilities are growing areas of work while all this activity is underpinned by the teaching of life skills, termed 'Skills for Life', for the children who take up the sport.
Vanessa Bell is from a keen golfing family in Suffolk. She played professional tour golf in the US and Europe after attending a golf scholarship at the University of Alabama and gaining a BSc in Sport and Fitness Management. Now playing off a one handicap, Vanessa is Captain of the Suffolk County Ladies Golf Association, leading her team to third place in the English County Finals in 2017. Her charity fundraising activity has included work at Ipswich School, the University of East Anglia, Lapwing Suffolk and East Anglia's Children's Hospices.
Vanessa said: "I am delighted to be starting this new role with the Golf Foundation at a very exciting time in its growth as a charity. I'm now looking forward to showing both potential and existing supporters, from the individual golfer to the largest international company, that the Golf Foundation offers something really special for youngsters. The programmes that can enrich the lives of young people are something that should be celebrated with the highest level of support from everyone who cares about the sport."
Brendon Pyle, Chief Executive of the Golf Foundation, said: "We had some excellent candidates for this new role but Vanessa really did stand out with her knowledge and experience in fundraising, her positive attitude and, not least, her clear love of the game and her connection to family golfing values.
"Vanessa is actually our first Head of Fundraising; it's a new position. Our aim is to maintain the current number of core funders and increase the level of voluntary fundraising. With our ambitious targets to increase the number of young people who get the opportunity to 'Start, Learn and Stay' in the sport, this is the right time to employ a specialist and communicate our strategy with the many people who would like to support the next generation of young golfers."
Vanessa Bell is currently introducing herself to existing financial supporters. These include The R&A, headline sponsor HSBC, the European Tour, the Professional Golfers' Association, the Ryder Cup, England Golf, Sport England and the British Golf Industry Association's 'Grow Golf' Fund.
Readers can contact Vanessa on 01992 449830 and at [email protected]
The Golf Foundation www.golf-foundation.org
[ad_2]

Source link