[ad_1]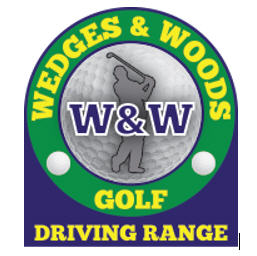 The Wedges & Woods Golf Driving Range has been voted the No. 1 driving range in Augusta and has been listed in the Top 50 in the PGA circuit. Situated 15 minutes from Augusta National they have just guaranteed to increase their revenue by installing Power Tee.
2018 is your chance to make a MAJOR difference to your revenue stream. Be The Master of your own destiny and install Power Tee to see your ball turnover make a bigger comeback than Nick Faldo v Greg Norman in 1996 (the year Power Tee was founded!).
Power Tee has been making a MAJOR impact on the USA market this year, following the TV advertisements which saw the Major winning brand ambassador, Jim Furyk, informing golfers why they should practice from Power Tee
;
With the sales team being spread across the USA, the company has now installed over 200 Power Tees since the PGA Merchandise Show at the end of January 2018.
Why is Power Tee so successful for driving ranges? "The average ball turnover increase is between 20% – 40% with ranges enjoying up to 65% increases. This increase in ball turnover not only guarantees an increase in revenue but also gives the facility added value whilst increasing footfall and enticing a different demographic. Power Tee has been the major differentiator for 22 years," says the company. "Ironically our consistency is mirrored by the golfers that practice from our repeatable environment that we give them. Consistency is key to better golf. "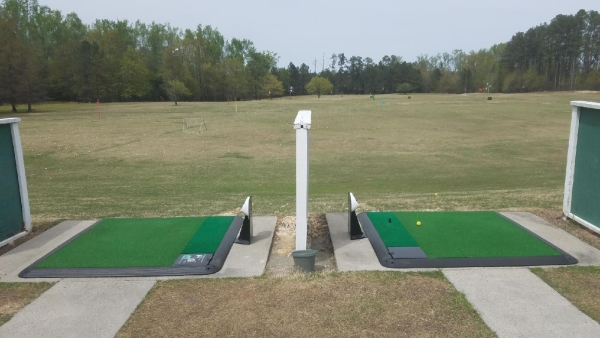 Power Tee consistently improves businesses and shows no sign of taking the foot off the gas! With exciting installations taking place all over the globe, Power Tee continues to prove what most of the industry already knows, 'if you want to Raise your Game – you install Power Tee'.
Augusta, GA, holds a special place in every golf fan's heart, it is of course home to The Masters, a wonderful tournament that tends to signify the start of most seasons. Power Tee is excited to be working with the best driving range in this special place.
Wedges & Woods – Golf Driving Range and Teaching Facility offers a long-distance range of 300+ yards that includes 20 grass tee stations, 20 mat stations, 7 of which offer Power Tee mats. It is also one of the first facilities in the country to offer TopTracer Range, powered by TopGolf, in a covered bay area with fans for golfers who want to practice in the Augusta heat and inclement weather.
W&W also features a short game range that allows golfers to practice wedge shots of 5 to 75 yards with bunker shots up to 35 yards and a putting and chipping area, Pro-shop with the area's most recommended club repair.  All of this on a fully lighted range for night time practice and enjoyment.
We caught up with Nick Prokosa, the owner of Wedges & Woods and asked him how he discovered Power Tee and how it is impacting his business: "I have been watching Power Tee for some years now and I could no longer ignore this fantastic product. The installation team did a great job, installing in just a few days with minimum disruption, my golfers love the incremental tee heights, ease of use and superb hitting surfaces."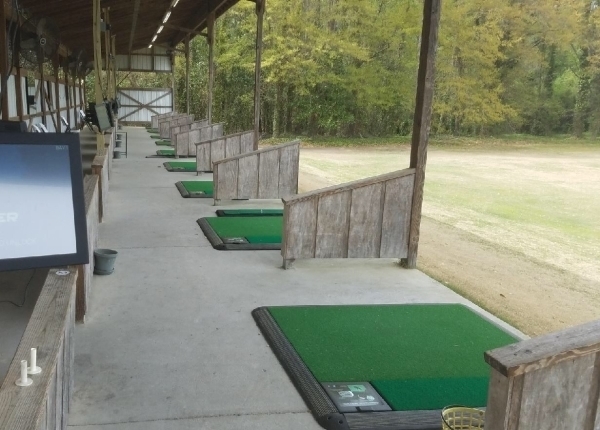 Martin Wyeth, inventor of Power Tee and company CEO said, "We really enjoy working with owner-managed businesses such as Wedges and Woods.  We have helped countless small business owners through the years to achieve their objectives from paying down debt to growing their teaching base to broadening their demographic appeal.  Increases in revenue are always welcomed and recognized by owner-operated businesses.  We are delighted to be working with Nick and his team."
Power Tee is an internationally patented automatic teeing system that makes practicing golf more efficient, effective and fun.
Created by Martin Wyeth and endorsed by Jim Furyk, the system operates in 18 countries and can be found at many of the world's most prestigious golf clubs such as St. Andrews, the Belfry, Dromoland Castle and Le Golf National – hosts of the 2018 Ryder Cup.
Power Tee tees up more than six million balls a day and assists golfers of all ages and skill levels in improving their swing through repetition, muscle memory and rhythm in a consistent setting. For more information, visit powertee.com.
Grow your business, win more customers, and make more money with Power Tee. Schedule an appointment with Power Tee today and see how to give your customers what they want!
Power Tee www.powertee.com
[ad_2]

Source link