[ad_1]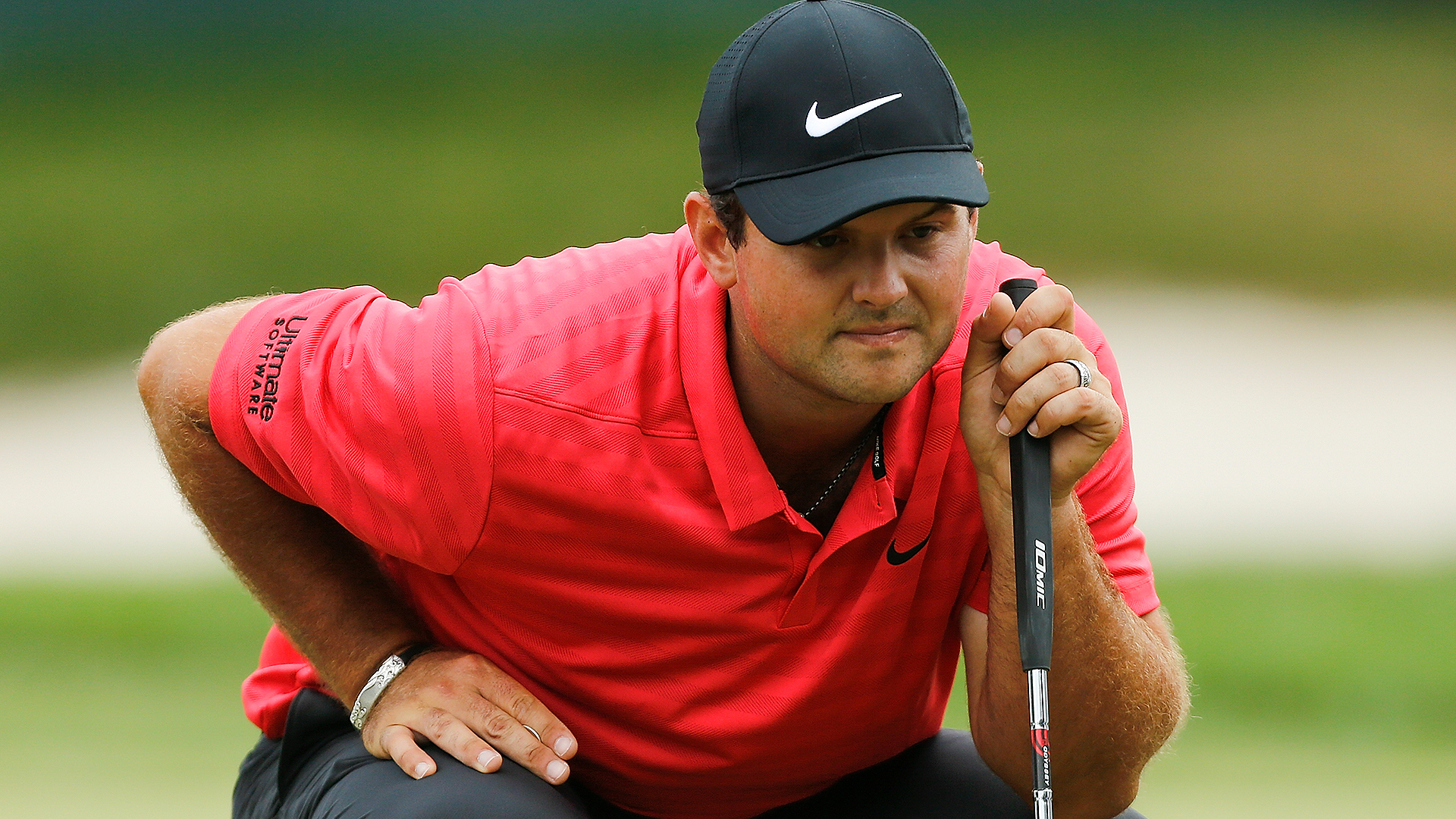 A rules controversy broke out during the final round of the Arnold Palmer Invitational involving a player dressed in red and black, but it had nothing to do with Tiger Woods.
Patrick Reed was playing in the group in front of Woods for the second straight Sunday, and he became embroiled in a situation after launching his approach into an area of trees behind the 11th green. As captured by a fan video, Reed got into a lengthy discussion with an on-site rules official before being told that he would not receive the free relief he was requesting.
"I guess my name needs to be Jordan Spieth, guys," Reed said, drawing laughs from a few gallery members.
Spieth and Reed have a successful history together as Ryder Cup and Presidents Cup partners. But last summer Spieth was at the center of the biggest rules decision of the year, when he dropped on the driving range during the final round of The Open after taking an unplayable lie from an errant drive.
After taking a penalty drop, Reed ended up making double bogey on No. 11 en route to a 1-under 71. He finished the week in a tie for seventh at 8 under.
[ad_2]

Source link